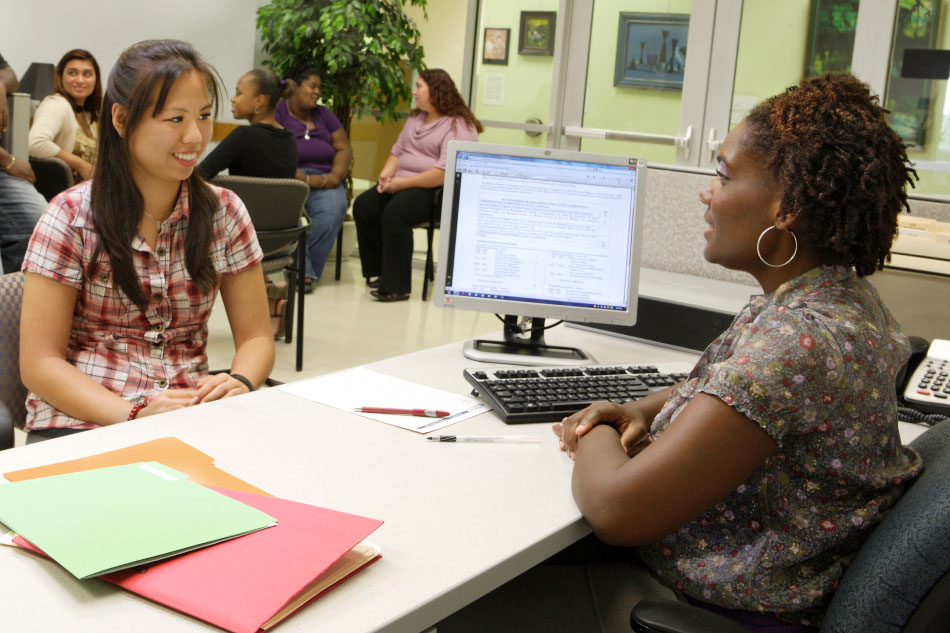 The Spring Term 2022 districtwide deadline for public, charter, and private school students to submit their forms electronically online is Friday, October 1, 2021.
As a reminder, each student will need their parent or legal guardian to electronically sign the form as well by this date in order for the form to be routed to your school for review and approval.
Note: All placement testing must be completed before the deadline date.
This deadline will not be extended in order to ensure students are ready to register on the first day of registration.
Please contact your school counselor to begin the admission and registration process.