Broward College supports employee health and well-being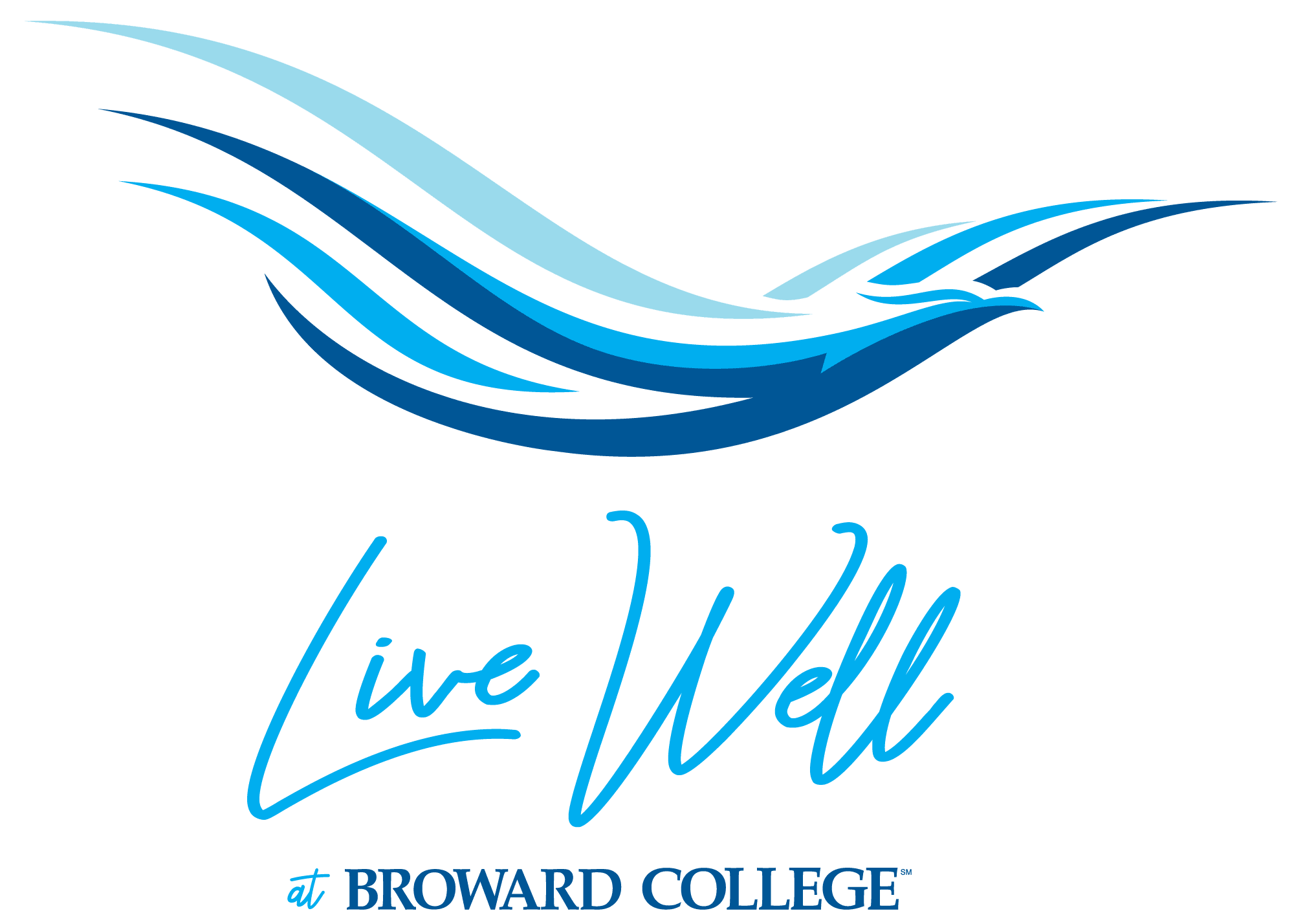 Our employee wellness program aims to enhance the lives of faculty and staff through meaningful learning experiences that address multiple dimensions of health and well-being. By aligning our goals with the College's mission, vision, and core values, we strive to contribute to maintaining our status as a center for academic excellence, innovation, diversity, and community enrichment.
The mission of Live Well at Broward College is to inspire, establish, and maintain a workplace environment that supports each person in living a life of good health and strong sense of well-being; providing learning opportunities, resources, and activities that foster vitality, individual and collective accomplishment, and a positive organization culture.
By choosing to work at Broward College, you will experience a sense of belonging and empowerment, and our commitment to enabling all employees to thrive in their career path.