Log in to MyBC and click on NAVIGATE
Accept your Academic Plan in BC Navigate. This Academic Plan is your guide to which classes to register for each semester.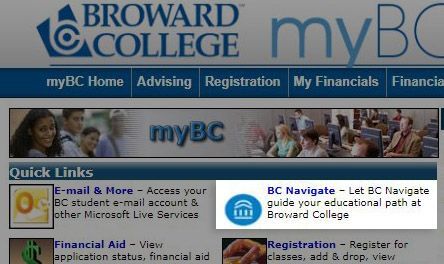 Using your Academic Plan will make it much easier for you to register for classes.
Review fees, financial aid status, payment due dates, or sign up for a tuition payment plan by logging in myBC.
Submit proof of residency if you haven't already done so.