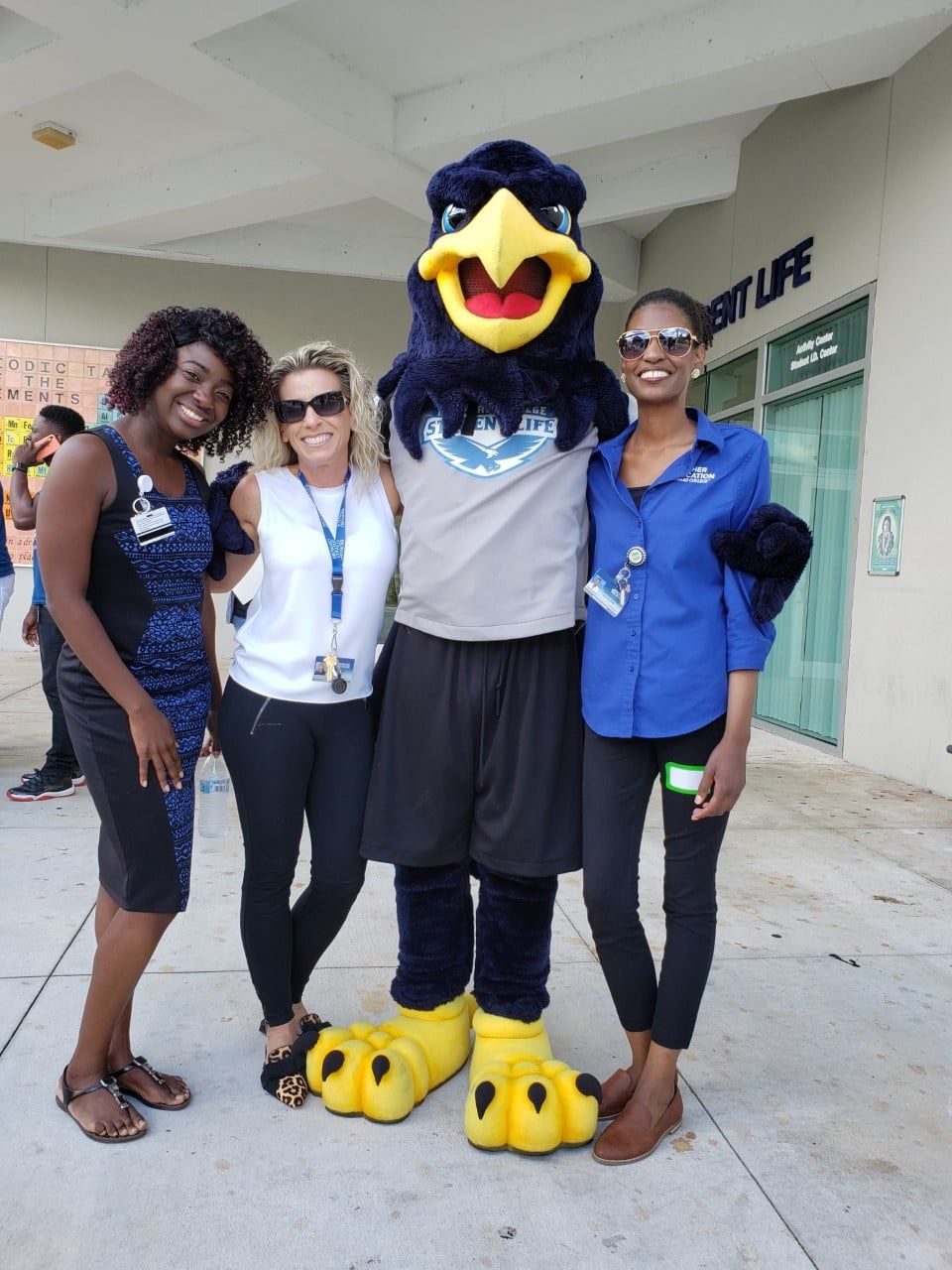 Patricia Alphonse | Project Director
Patricia Alphonse has extensive experience as a higher education administrator, including grant management and various areas of student services such as Admissions, Registration, and Student Financial Services. She is a minority STEM graduate who understands the value of effective and passionate STEM teachers, many of which were instrumental in her decision to study engineering and become an educator. She holds a Bachelor of Science in Mechanical Engineering, a Master of Business Administration, a Master of Education, and is currently pursuing her Ph.D. in higher education leadership.
Julie Toscano | TQP Coordinator
Julie Toscano is a Florida native who has proudly served the public education sector for over 20 years. Her experience as a K-8 teacher, literacy coach, instructional coach, and grant coordinator make her a valuable asset to the TQP Grant at Broward College.
Courtney Rolle | TQP Recruiter
Courtney Rolle has served both in public and charter institutions for six years prior to joining the grant team. She comes from a family that includes several educators, and uses those experiences and accumulated knowledge in order to assist in achieving the goals of the TQP Grant.
Sharlene Funchess | TQP Analyst
Sharlene Funchess has been at Broward College for some time, where she worked with the Financial Aid department in various capacities. Sharlene is a graduate of Florida State University where she received a Master of Science degree in Library and Information Studies. She is a true advocate for student success and works diligently to support students in their academic journey.