Are you looking for a career helping people navigate the complex world of healthcare?
The Health Navigator Associate of Science degree can allow you to work non- clinically as an advocate for patients and families ensuring they have access to options and available resources. Health Navigators are liaisons between patients, caregivers, and health care providers and assist those with little healthcare knowledge to give an understanding of the healthcare and health insurance systems. They provide services designed to promote, maintain, and improve the health of the patients and their family by reducing barriers and increasing opportunities for access to quality care.
This degree is ideal for those who want a career in healthcare, but may not have an interest in the clinical side of healthcare, as well as current healthcare workers who would like to gain a better understanding of the healthcare field.

Duties
Organizing schedules and managing appointments for patients to ensure they receive services in a timely manner.
Facilitating communication between the patient, family members, and healthcare providers to ensure patient satisfaction and quality of care.
Linking patients with services
Providing information and resources
Helping providers interact with patients
Assisting with insurance and billing
Addressing barriers to healthcare including transportation and child care

International Students
International students have a limited number of online and blended courses they can take per-semester and should fully understand the requirements before registering. It is recommended that international students review the Health Navigator program as well as their individual educational plan with their assigned advisor as several courses are only offered online and only offered during specific semesters. Failure to take courses in the appropriate order can impede an international student's ability to complete.
Recommendation For Health Navigator Capstone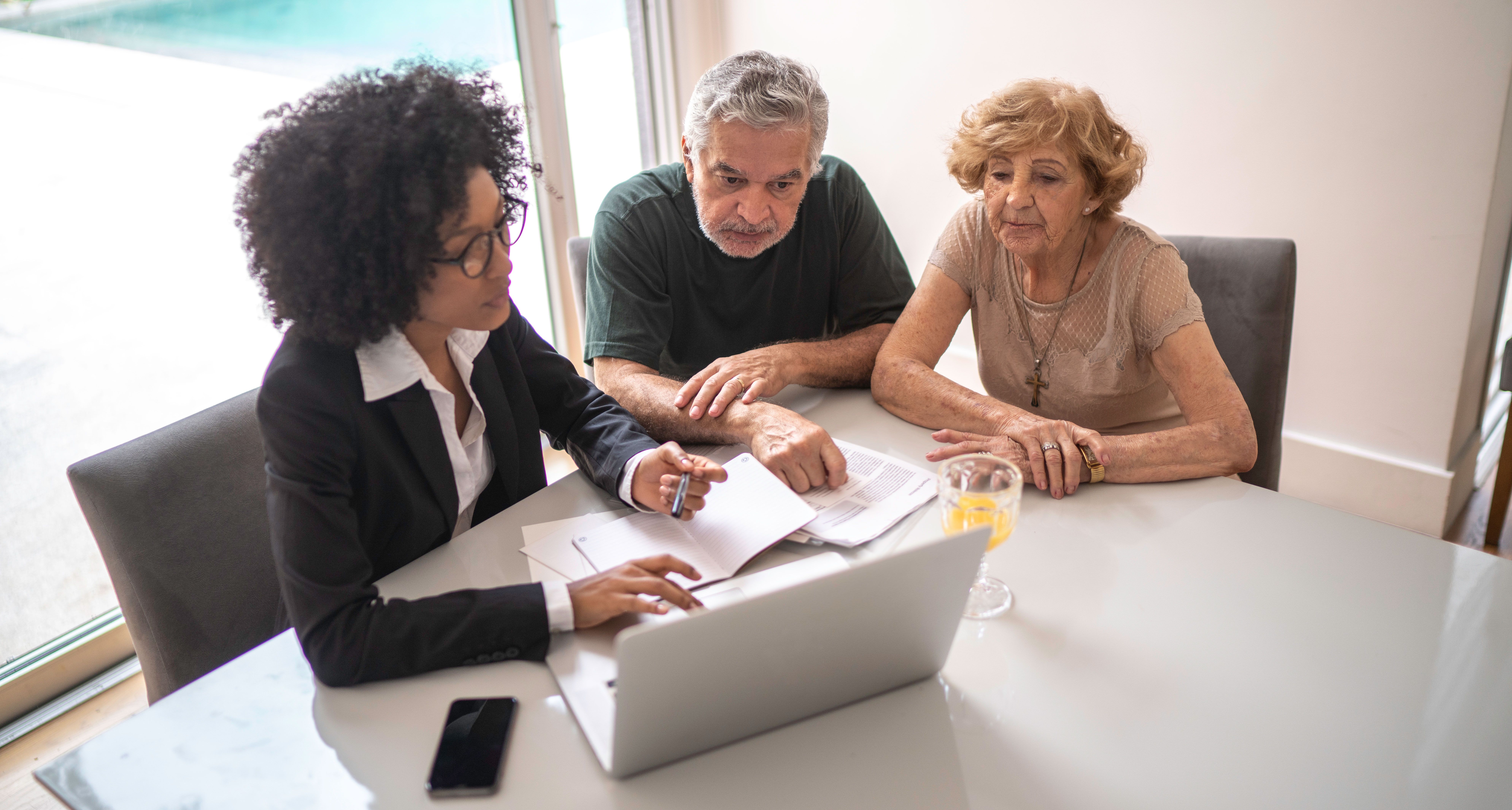 Prior to taking HSC2810, Healthcare Navigator Capstone, in the last term, it is required that students participate in seeking out their own internships. Students should begin to identify potentials preceptors three to six months prior to the start of the capstone. A letter from the planned internship facility needs to be approved by the Health Navigator Associate Dean or capstone faculty before making the internship commitment. The letter must contain all associated activities of the internship. For further information, please contact the Health Navigator program Administrative Assistant at 954-201-6448.

Background Check
Students are required to complete a background check and drug screening prior to participating in a capstone in a healthcare facility. The cost of the background check and screenings is borne by the student through Complio, American Data Bank 1-800-200-0853. The Complio package can be ordered from the Broward College Complio site. Some healthcare facilities may require additional screening prior to starting the internship. Any additional fees will be the responsibility of the student.