Welcome to Broward College
Thank you for making Broward College your choice for higher education. We are honored to serve and partner with you on your academic and career journey. You are part of a vibrant, diverse learning community where student success is central to everything we do. Our students, faculty, and staff represent more than 150 different countries bringing together a wealth of culture, knowledge, and experience that makes our learning environment unique.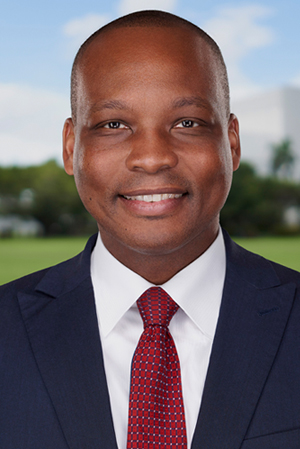 Broward College is ranked as one of the top state / community colleges in the nation by the Aspen Institute. This is a recognition of not only student achievement and graduation rates but also the quality of our curriculum and faculty.  All our programs are structured under Career Pathways which helps students stay on track towards their goals from the first day of class through graduation.  
Our mission at Broward College is to transform lives and enrich our diverse community through academic excellence, innovation, and meaningful career opportunities. We believe higher education is pivotal in improving lives and should be accessible and affordable to everyone; whether you're a traditional student or a non-traditional student, a first-generation in college student or a student from an underserved community.  We embrace you.    
You will find our curriculum engaging and exciting as we help you develop new skills, learn new technology, and gain the knowledge necessary to succeed. We have strong partnerships with the fastest growing industries in South Florida which ensures our programs are aligned with employer needs and the latest workforce tools and trends. These are some of the many reasons that Broward College graduates are among the most in-demand workers in the region. 
We are passionate about your success, both inside the classroom and the workplace, and committed to supporting you every step of the way.  Whether you are starting college for the first time, returning to the classroom for further studies, or here to improve your skills to advance in the workplace, you will appreciate the range of services available to address your needs. These include our Academic Success Centers, advisors, specialized tutoring, and mentorship. Additionally, our Career Centers offer valuable work experience through internships, on-the-job training, and job placement. 
Your college experience should go beyond what takes place in the classroom and I encourage you to use every opportunity to make lifetime connections and build memories by participating in our rich Student Life activities, public events, and community outreach initiatives. 
I look forward to meeting many of you as we make your dream a reality. 
Gregory Adam Haile, J.D.
President